Home
August 25, 2020
2022-01-26 23:30
Home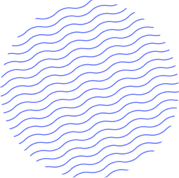 Learn Spanish online!
Fun classes from the comfort of your own home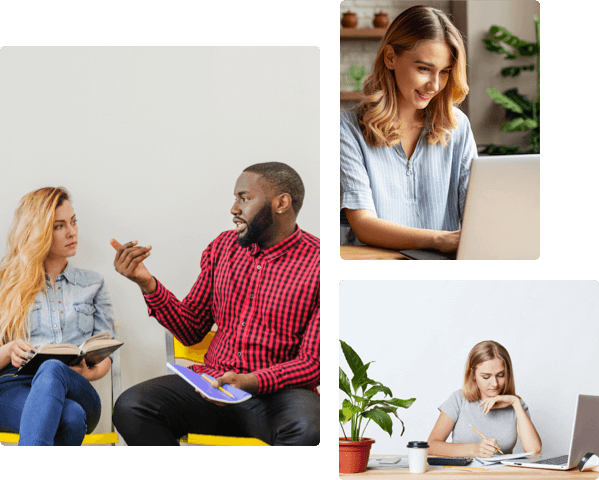 Tomorrow is our "When I Grow Up" Spirit Day!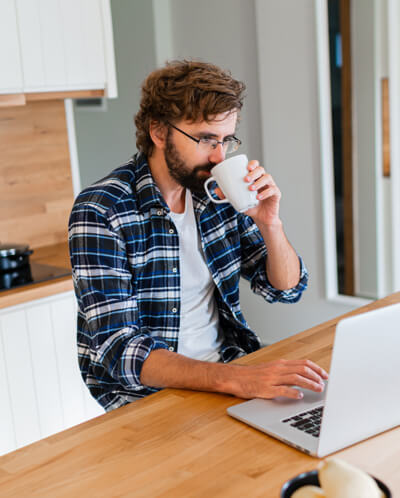 Guatemalan Spanish is commonly regarded as the best version of Latin American Spanish.
That's the main reason so many people come to Guatemala specifically to take language classes in our beautiful country!
If you can't come to Guatemala, the second best option is learning online. Our amazing teachers are ready to help you learn a whole new language quickly and easily, using our proprietary teaching methods.
Our teachers have 10-25 years of experience, so you know you're getting the best education possible!
Want to test our services out before you commit to anything?
Need to be sure that this is the right option for you?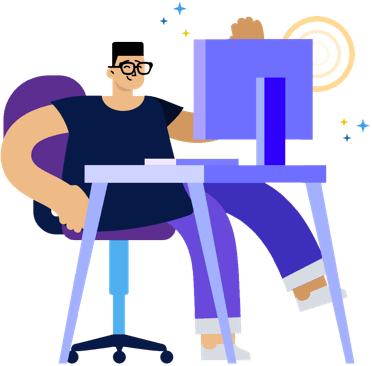 Testimonials
See What Our Students Have To Say
Great quality!
I wanted to place a review since their support helped me within a day or so, which is nice! Thanks and 5 stars!
Oliver Beddows
/ Designer, Manchester

Code Quality
ThemeMove deserves 5 star for theme's features, design quality, flexibility, and support service!
Madley Pondor
/ Reporter, San Diego
Customer Support
Very good and fast support during the week. They know what you need, exactly when you need it.
Mina Hollace
/ Reporter, London