Home
August 25, 2020
2022-02-04 3:25
Home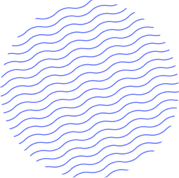 Learn Spanish online!
Fun classes from the comfort of your own home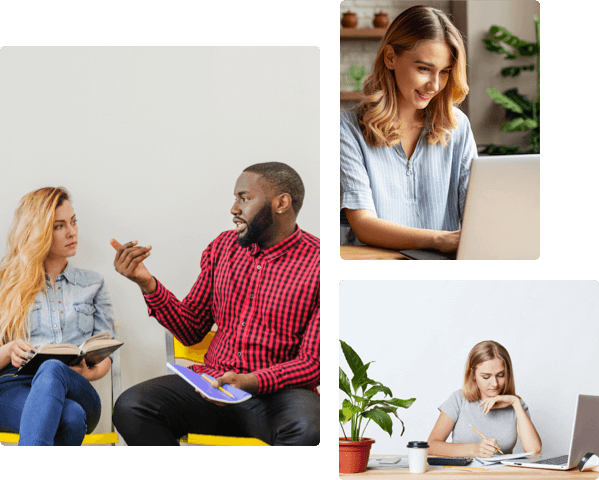 Tomorrow is our "When I Grow Up" Spirit Day!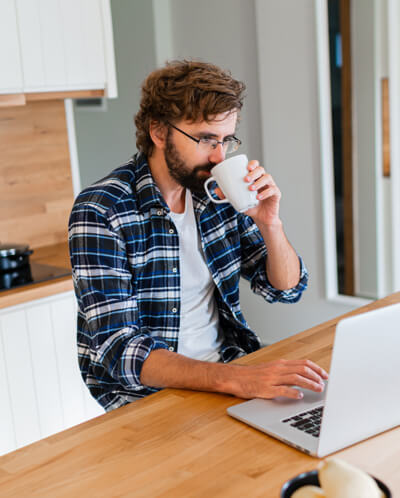 Guatemalan Spanish is commonly regarded as the best version of Latin American Spanish.
That's the main reason so many people come to Guatemala specifically to take language classes in our beautiful country!
If you can't come to Guatemala, the second best option is learning online. Our amazing teachers are ready to help you learn a whole new language quickly and easily, using our proprietary teaching methods.
Our teachers have 10-25 years of experience, so you know you're getting the best education possible!
Want to test our services out before you commit to anything?
Need to be sure that this is the right option for you?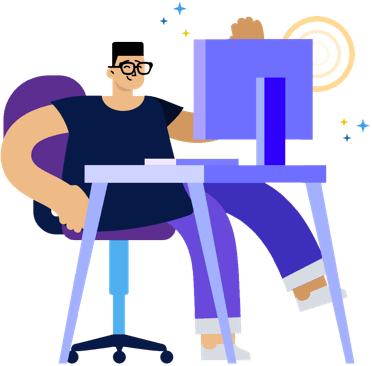 Blog
The latest news from Spanish On The Go!
Testimonials
See What Our Students Have To Say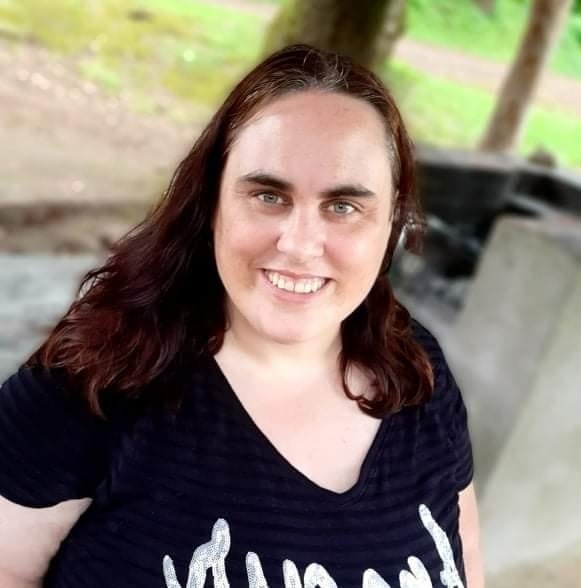 Spanish On the Go is exactly what I want in a Spanish school. The ease of studying online is way better than my in-person school experiences back in the day (20 years ago!). Claudia is an amazing teacher and really, just a great person in general. Highly recommended as a Spanish school, whether you're just starting out or if you're in need of something more advanced.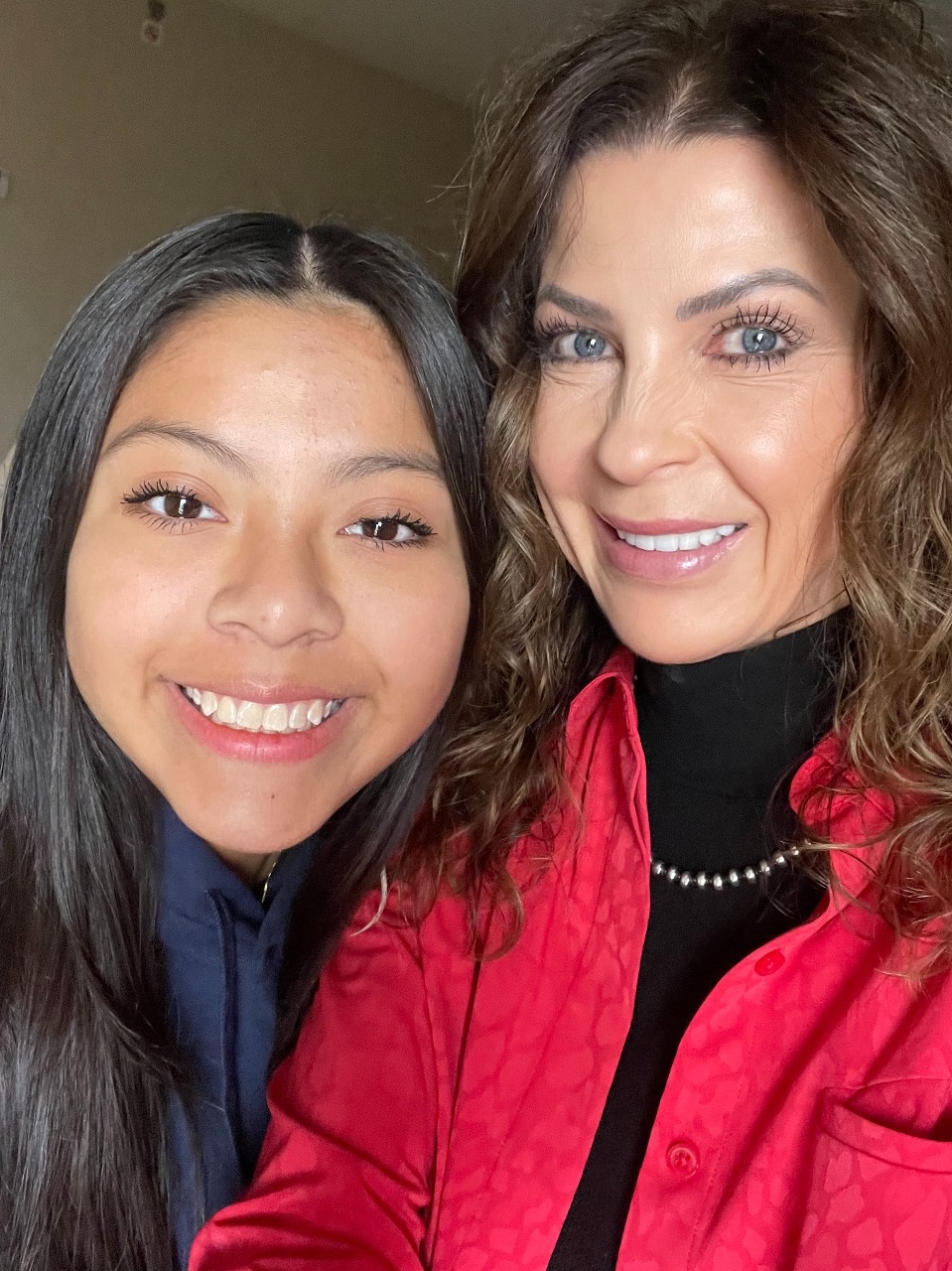 - We have been a Spanish-on-the-Go family for 7 years. Our daughter began Spanish in 2nd grade, and is now in the 8th grade. I took Spanish for two years with the goal of being able to translate when we met our daughter's birth family. I was able to do this and it was an awesome experience. We used our daughter's Spanish classes incorporating them into her homeschool curriculum. With that being said, now she's taking Spanish as her first college course and is doing awesome! Ms. Claudia and staff are so organized and personalize the curriculum to the student's interests. I feel so blessed having had this as part of our daughter's education!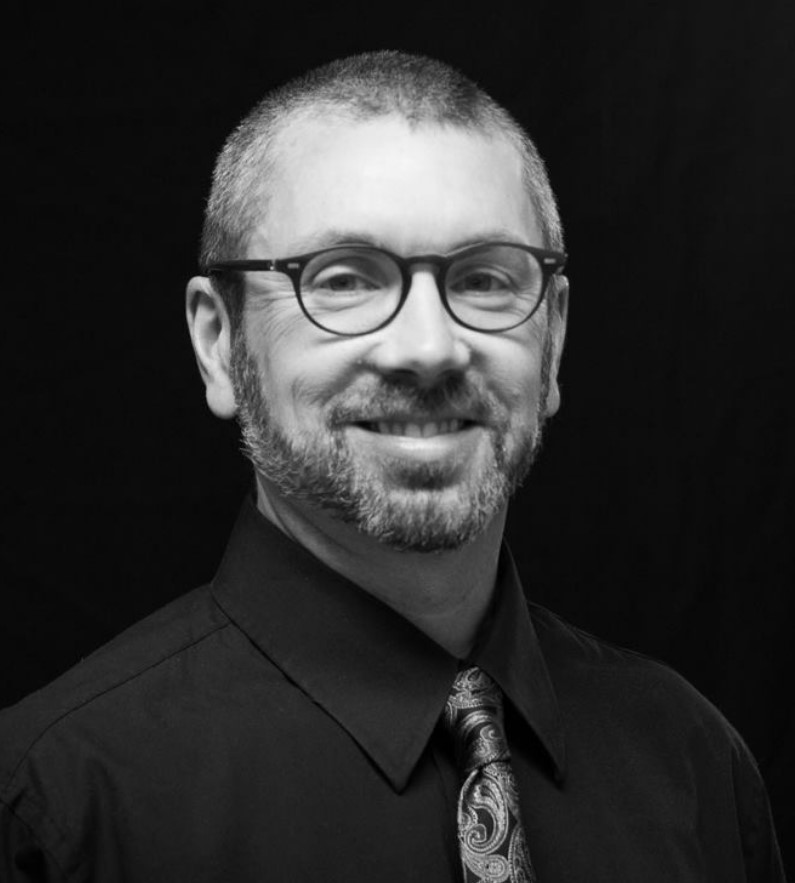 I have studied with Spanish on the Go for more than 6 years, which itself is a testimonial to the quality of their teachers, programs and materials. The lessons are much more organized and level-appropriate than other schools where I have studied. The teachers are very patient, speak clearly and know how to adjust their speed so the lessons are understandable but also present a challenge so I am always improving. My grammar, speaking, reading and enjoyment of Spanish continue to flourish. Recommended for students of all ages and abilities.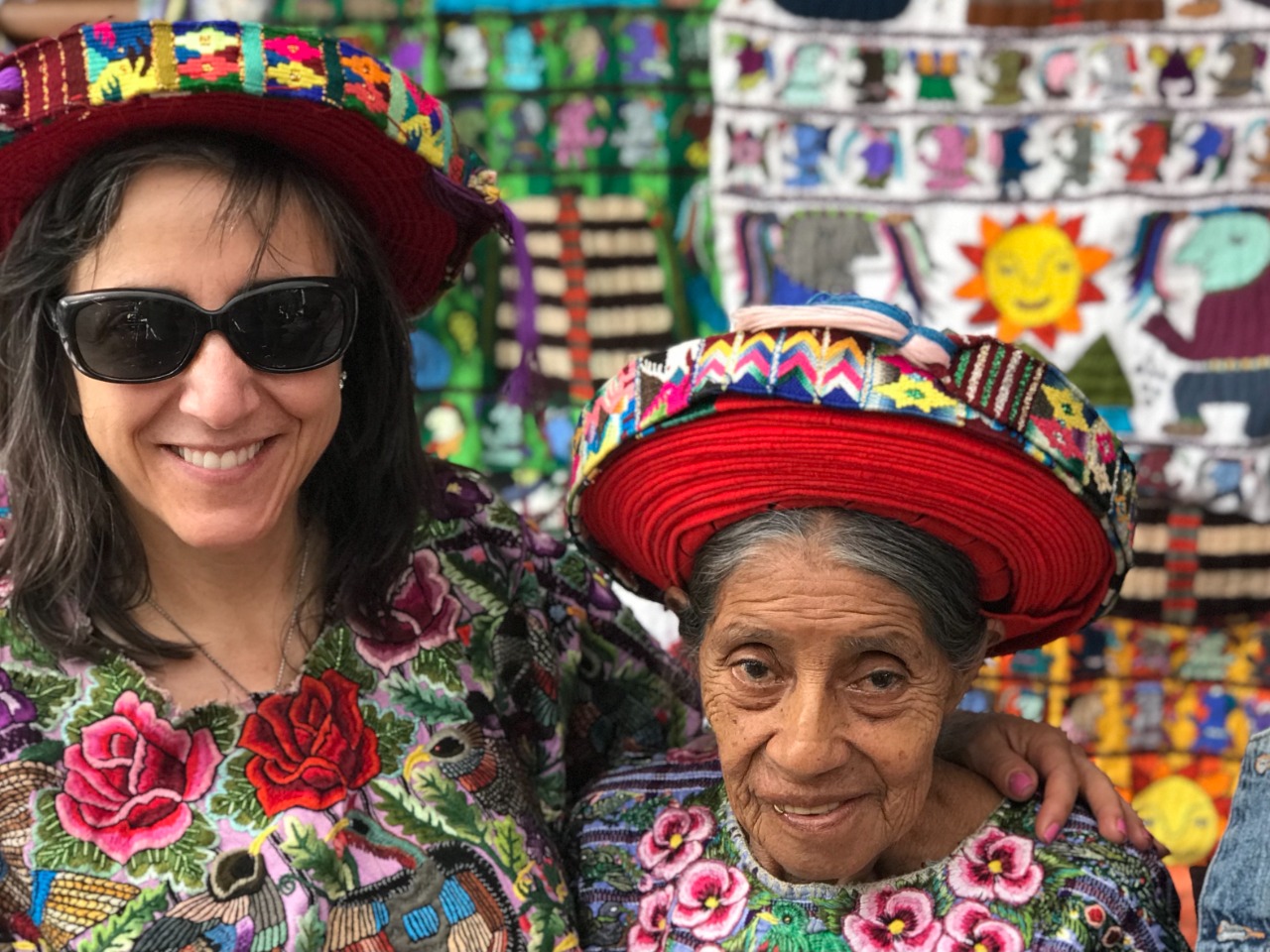 My first lesson began a new journey in my life during which I learned to speak Spanish and traveled to Antigua, Guatemala where I met a mi professor in person. I was in my forties and speaking only in present tense when I started classes in 2017. I have vastly improved my conjugation abilities and vocabulary. The teachers teach through conversation topics, discussions about everyday life, and lessons about Guatemalan culture. One class, about the Guatemalan customs of Semana Santa (Holy Week), sparked my interest in visiting. A year later, I went to Antigua to witness these extraordinary traditions. I also spoke with confidence, conversing with local artists, Latin American tourists, and discussing SIM card options at a cell phone store. The teacher makes learning a pleasant, rewarding experience that you want to continue for many years.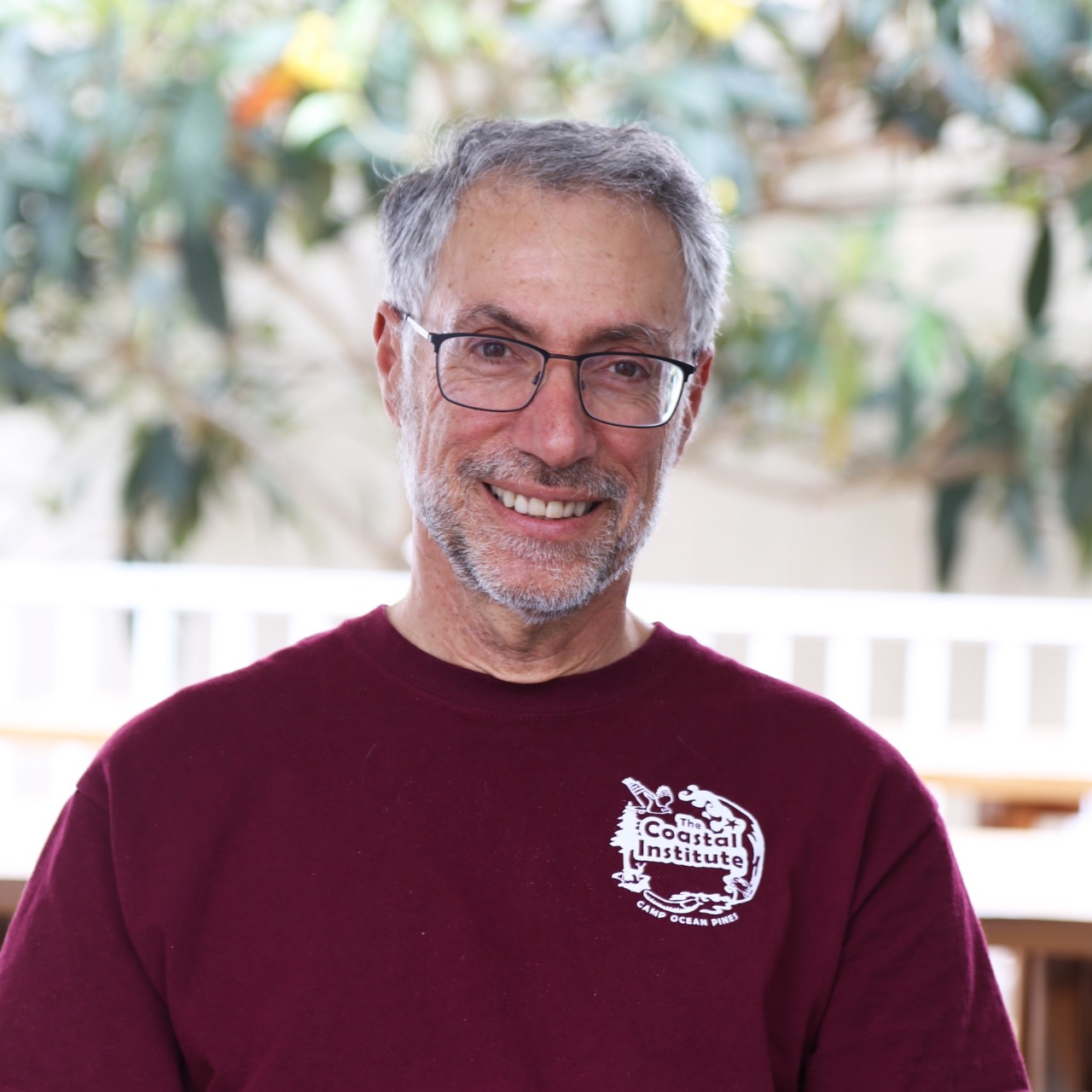 My teacher is a truly marvelous teacher. She is skilled at recognizing the learner's current proficiently and learning needs and plans her lessons accordingly so there is good progress toward fluency. What's more, she is a caring, patient teacher, with a sense of humor and instinct for fun. You can't go wrong learning with Spanish on the Go.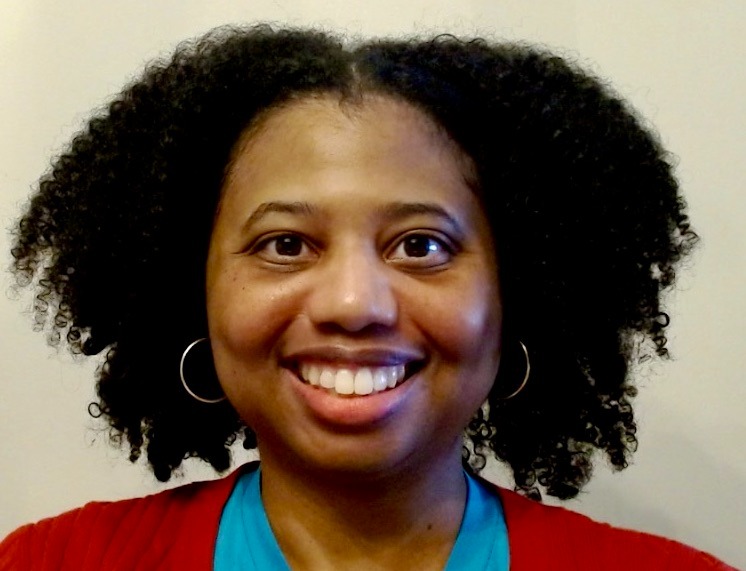 Claudia is an excellent Spanish teacher. She has expertly designed her own lessons to help you learn Spanish grammar easily. Working with her gives you the confidence you need to speak Spanish. Highly recommend! 10/10.